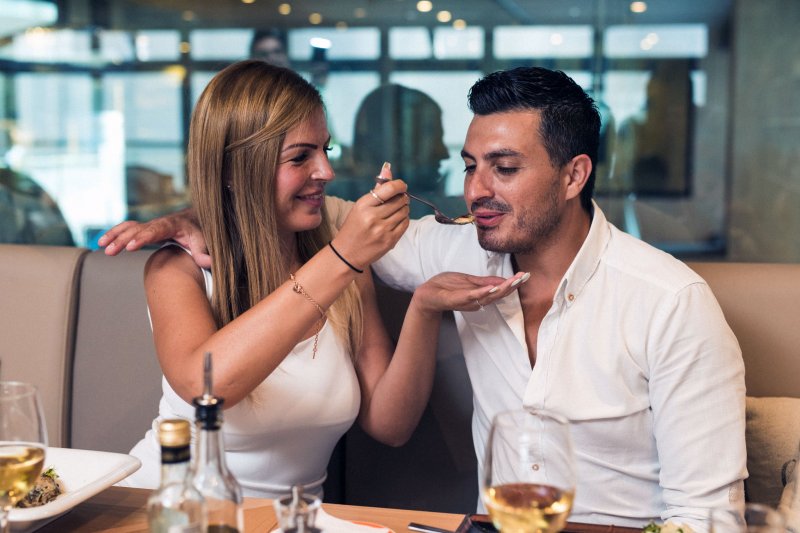 There's nothing Hugo Chetcuti loves more than a good plate of Italian food; in fact, it's his particular appreciation for Italian cuisine which urged him to open an establishment celebrating the glories of pizza and pasta. He's not the only one to sing the praises for Italian gastronomy, though. Cooking in Italy is not only celebrated around the world but is one of the core values held by the people of its home country. Hugo Chetcuti's team have prepared a brief explanation as to why food is such a pillar of Italian society.
More Than Simply Nourishment – It's Life
Nobody in Italy prepares for a family gathering without ensuring that a large lunch is ready for a table of brothers, sisters, cousins and grandparents. As a matter of fact, the importance of socialising whilst sharing a meal has been scientifically studied with very positive findings. It's been proven that food tastes better when talking and laughing together. Unlike many nationalities who frame dessert as the most exciting part of dinner, Italians view the entire three courses as a pleasure and a journey.
A Typical Meal is Split into Different Stages
Similar to many other countries, Italians often eat together as a family on Sundays. The first course is called the antipasto (which translates to "before the meal") and usually consists of simple foods such as cured meats, olives, mushrooms, cheeses and dressings of oil and vinegar.
There isn't just one but two main courses: the primo and the secondo. The primo is made up of appetisers like soup or pasta, whereas meat or fish are saved for the heavier secondo. Finally, cheeses are passed around the table (usually local to the region). Limoncello is the favoured aperitif, paired with desserts and espresso.
Simplicity at its Heart
For such a complex and varied cuisine, most Italian food is prepared with the most basic of ingredients, fresh from the ground. Such is the importance of the love and care shown towards cooking that a "slow food movement" was started in Italy as a backlash towards the spread of fast food chains around the country.
Cooking and Eating are Indelible Parts of Italian Childhood
The Italian kitchen is a matriarchal kingdom; the mamma and the nonna are the master chefs of the home. The smells and general aroma created by the mother's cooking form memories that a child will carry with them all the way throughout adulthood; Italians learn to associate good food with love and affection.
To experience food the Italian way, come over to Hugo's Pizza and Pasta, owned by none other than Hugo Chetcuti. Our chefs and culinary experts have put together a menu fit for the entire family, from calzones and foccacias to pizzas and pasta dishes.
Follow us on Facebook for news and updates!