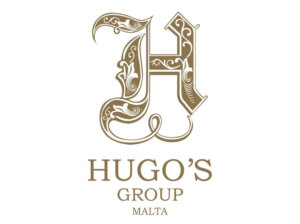 The job scope involves providing support to senior finance executives, assisting with financial analysis and reporting, managing accounts payable and receivable, and performing other financial-related tasks. The primary objective of the Junior Finance Executive is to ensure the efficient management of the financial resources of the organization.
Responsibilities:
-Accurately and efficiently entering data into computer systems, databases, or spreadsheets.
-Ensuring the completeness and accuracy of data entered.
-Analyzing financial data and providing insights to senior executives
-Managing accounts payable and receivable, and ensuring timely payments and collections
-Performing bank reconciliations
-Assisting in the implementation of financial controls and procedures
Qualifications & Assets:
-Minimum O' Level Qualification in Accounting and preferably be in the initial stages of obtaining ACCA qualification or other equivalent qualification.
-Strong analytical and problem-solving skills
-Strong attention to detail and organizational skills.
-Proficiency in Microsoft Excel and other financial software
-Excellent communication and interpersonal skills
-Ability to work under pressure and meet deadlines
-Strong organizational and time-management skills
-Ability to work independently and as part of a team
-Willingness to learn and adapt to changing business environments